See what we're working on now
Satmell Holdings expertly manages a portfolio of projects, but here's one worth a closer look. It's our new Industrial Development, 457 Victoria in Wetherill Park, Sydney to house 8 Factory/Warehouse buildings and 24 industrial units. Development timeframes and specs are now available and we are taking enquiries for purchase.
Our tailored approach to property development makes all the difference
Satmell Holdings is an independently owned, full-service construction and development business specialising in commercial and industrial property planning, building and development. With over 100 years combined expertise, we plan and manage all stages of building requirements for any size project working closely with clients in truly responsive relationships.
"Our work has seen the development of over 100 projects consisting of over 250,000m2 of space"
Investment potential assessed
We explore potential investment options for commercial properties and how to best develop them. This helps you determine risk, plan budgets and define your go to market strategies.
Architectural planning & design
We work in collaboration with experienced professionals to plan any building project. Beyond aesthetic aspects, we look at the physical design of a building and take into account all functional specifications.
Reliable quality commercial construction
We are involved from early stages --like estimating the building estimates through final checks to ensure compliance with codes and standards. Only expert contractors on the job.
Helpful client & agent communications
We keep you apprised of all significant developments while working autonomously in your best interests. Our reporting and dialogue is vital to keep any commercial construction project on track.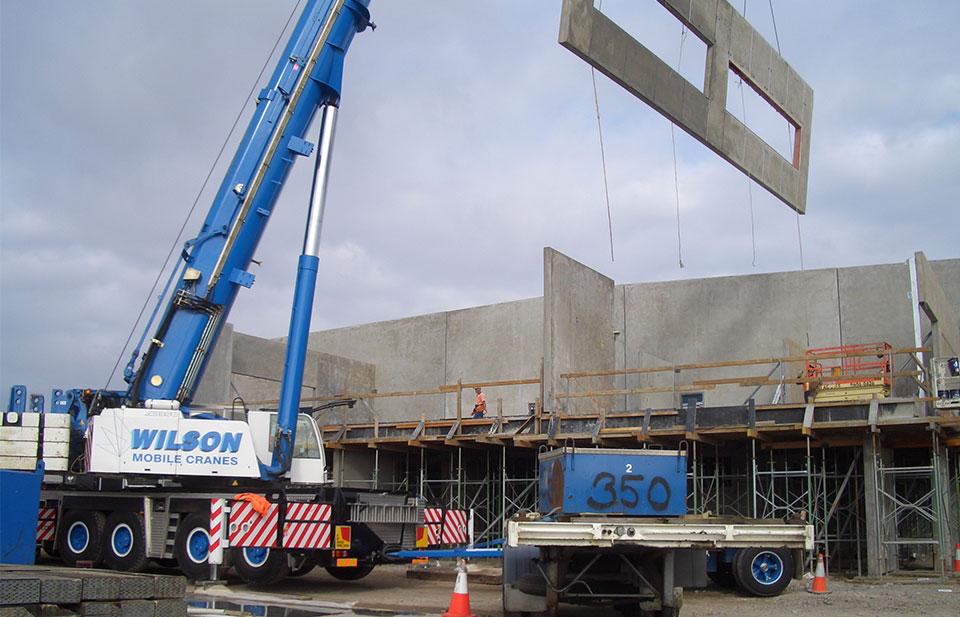 Industrial development is a Satmell specialty.
With dozens of facilities completed, our project experience in industrial development is exceptional. No matter the scale, the scope or the property, we build and develop greater Sydney industrial space, including factory and warehouse buildings, multi-use commercial development and more. We work with investors, fellow developers and agents to move any project forward in the timeframe, budget and expectations required.